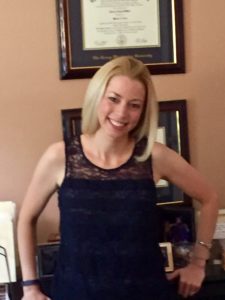 Do you have questions or comments you would like to share privately? Would you like to submit an article to be posted on Out of the Tower? Or, perhaps, you would like to contribute some advice or suggestions.
Whatever the case, please feel free to to email Out of the Tower or find us on twitter…
Email: outofthetowerhistory@gmail.com
Twitter: @outofthetowerh
Instagram: @outofthetowerh
You can also find the creator of the site, Rebecca DeWolf, on twitter @rebs416.