Welcome!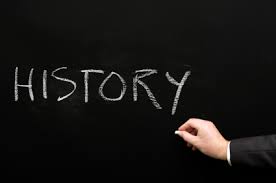 Out of the Tower is an online forum that takes the examination of historical topics and themes outside the academy's walls. Its intended audience includes anyone that is interested in intellectual discussions that explore the past.
As such, this site brings to the general public the major questions and topics that historians continue to investigate and debate. To this end, it seeks to remind the broader public that history is not a simple discipline about obvious facts that detail a given series of past events. Rather, it is a complex discipline that involves a web of interlocking interpretations about the nature of the past and its impact on our understanding of truth and reality.
This site contains five major sections to promote historical thinking and encourage discussions about how we know and represent that past:
Engaging History—This section directly connects the past and present. It includes discussions on the historical contours of present-day concerns and issues. In addition, its posts look at public history initiatives that encourage the broader public to participate in the study of history.
Reviewing History—This section reviews books, movies, and articles that examine historical topics. It includes historiographical essays, analyses of scholarly studies, as wll as assessments of popular works.
Teaching History—The posts of this section explore the art of teaching history in K-12 classrooms and academia. These posts include discussions on methodological approaches, recommended class readings, syllabi suggestions, lesson plans, and other educational resources.
Researching and Writing History— This portion of the website is dedicated to the craft of historical scholarship. It serves as a location for scholars and general enthusiasts of history to post their work for constructive feedback. This section also contains posts that reflect upon the process of research and writing, In addition, this section provides other helpful resources, such as call for papers, fellowship and grant announcements, etc.
Living with History—Here, I discuss my personal experiences with juggling my work as an independent historian while also being the primary caregiver of my two adorable (but wild) toddlers.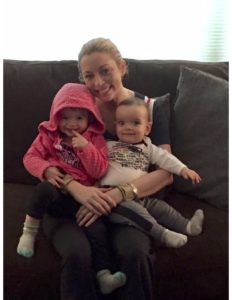 In the end, this site strives to encourage its visitors to actively participate in its exploration of the past. Please feel free to offer constructive and respectful notes, remarks, or observations in the comment section of each post. As well, if you wish to submit a post to be published on the website, please email it to outofthetowerhistory@gmail.com.
-Rebecca DeWolf, Ph.D